Tips to Get Your Dog to Pose at Your Next Photo Shoot
We are professionals in getting that 'paw-fect' shot & we're here to help with our top tips to get your dog to pose at your next photo shoot!
It can be challenging to get great photos of your dog at home, especially you AND your dog in the same photo.
So, if you're planning a photo shoot, whether it's for an engagement, holiday cards, maternity or any number of reasons, it can be a great idea to include your pup. If you're not prepared though, it can quickly turn into a stressful experience for everyone involved.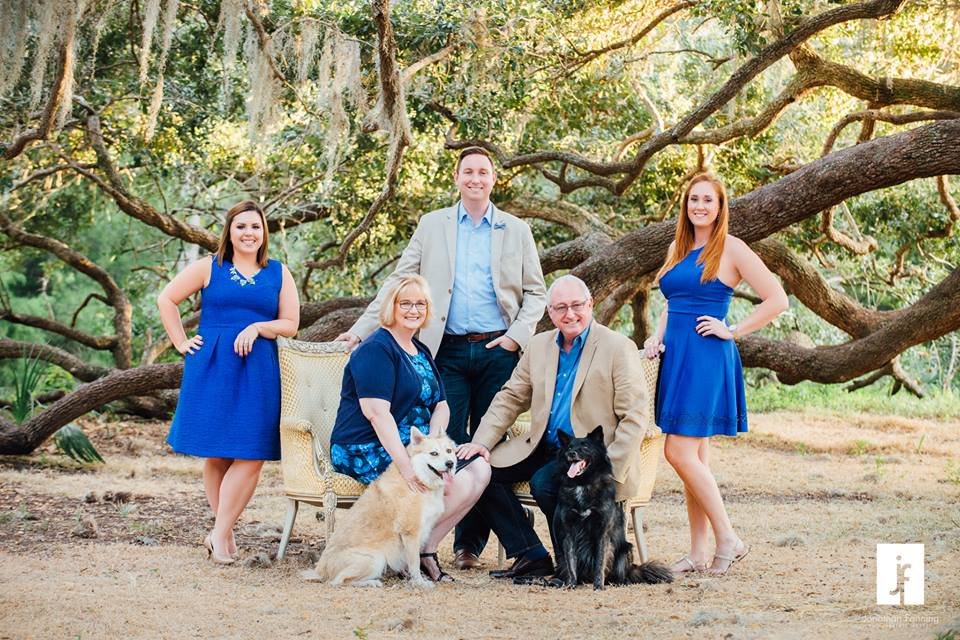 Luckily, we are professionals in getting that 'paw-fect' shot & we're here to help with our top tips to get your dog to pose at your next photo shoot!
---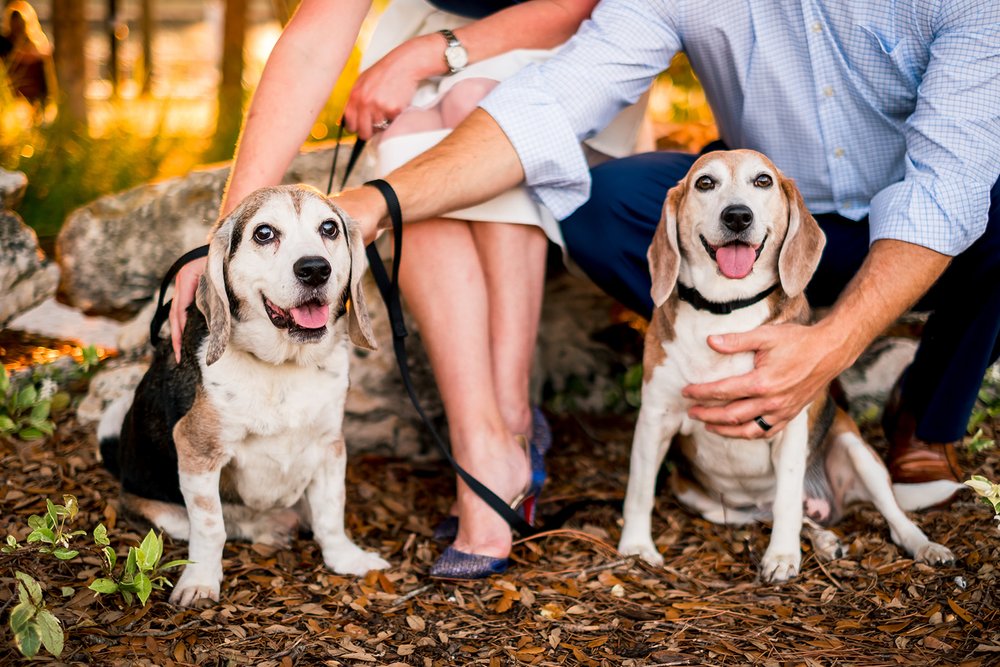 Talk to Your Photographer in Advance

It's so important to not only inform your photographer that your dog will be tagging along, but to also discuss how you'd like to include them. Perhaps there is a specific photo you're looking to recreate or maybe your dog is a bit anxious when meeting new strangers & so your photographer may want to allow them to warm up before trying to take their photo.

This will also allow your photographer to select an appropriate location that is dog friendly & plan their photo timeline accordingly.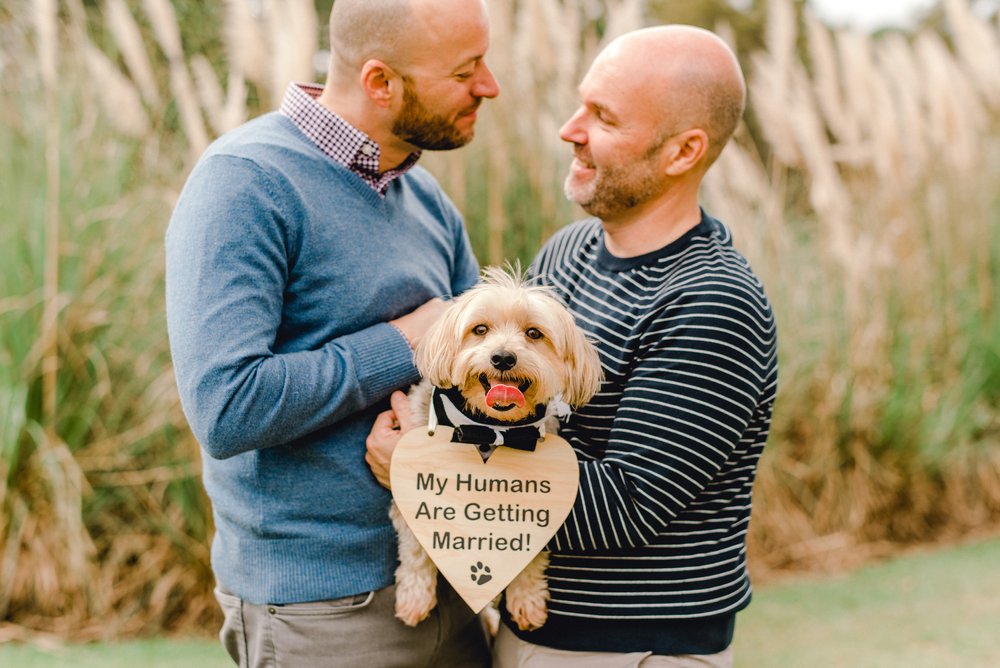 2. Pack Their Supplies
Any time you take your dog out for an adventure it's a good idea to pack anything they might need. After all, you can't expect them to remember to do it! You wouldn't want to forget to bring poop bags or water for them, but you also may want to add a lint roller to the pack.
If you bought any attire for them to wear during the shoot be sure not to leave it behind. And of course, don't forget the treats!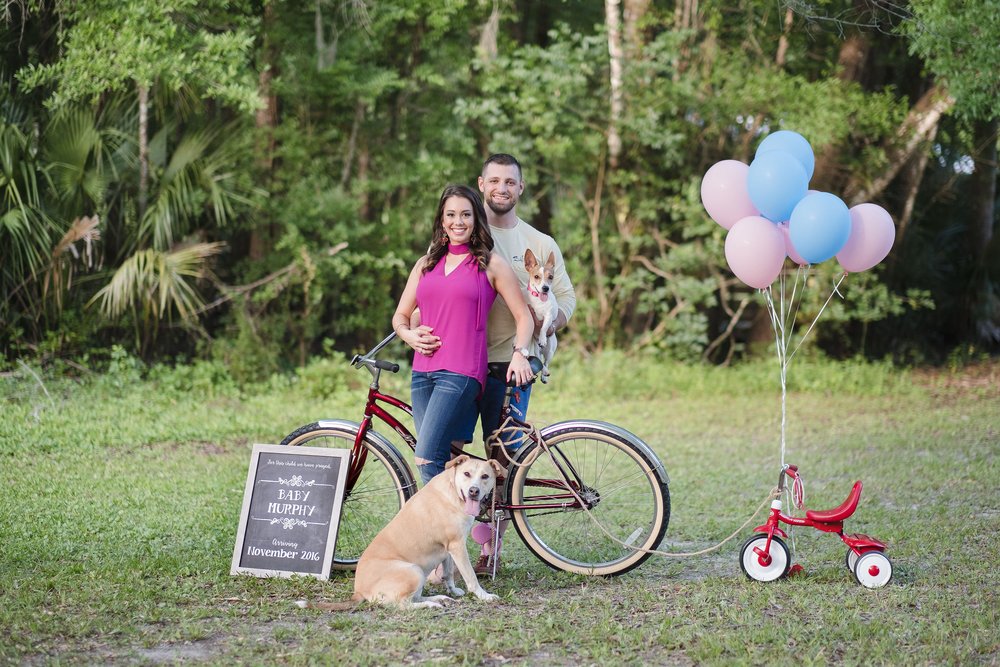 3. Let Them Take Breaks
Not every dog is cut out to be a professional model so while you may be eager to have them in your photos & keep working until you get the perfect shot, it's a good idea to allow them to take breaks. If they don't have a chance to be free in between shots, they may get frustrated & tire out too quickly.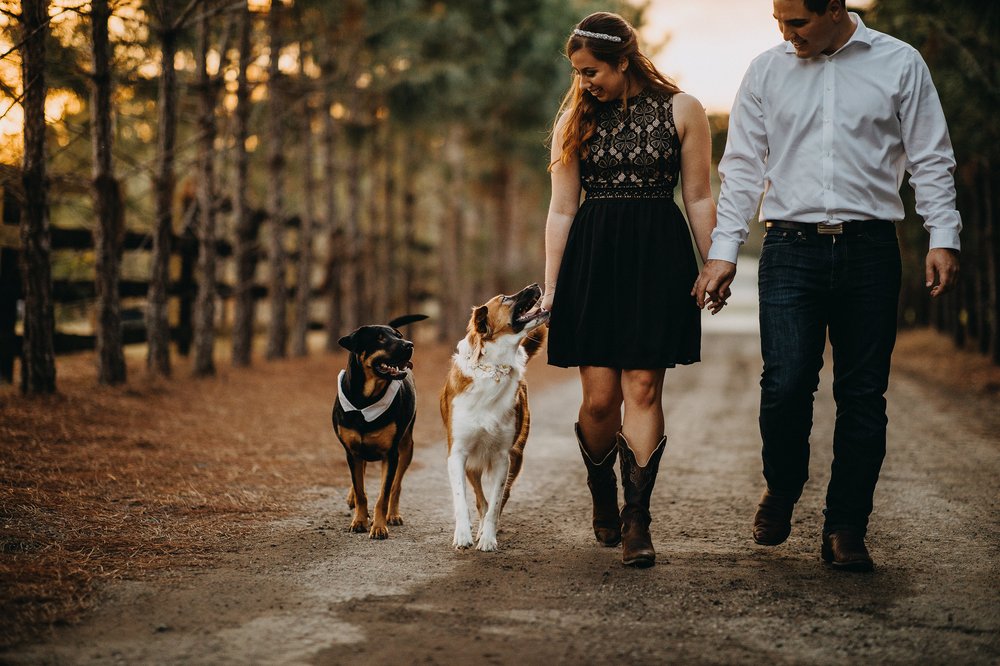 4. Practice Ahead of Time
Take the time before the big shoot to practice with your pup a bit. Find out what gets their attention & better yet, what may get them a little TOO excited.
Do they have any favorite words or phrases that elicit a head tilt or make their ears perk up? Knowing this ahead of time can make the actual photo shoot run much smoother.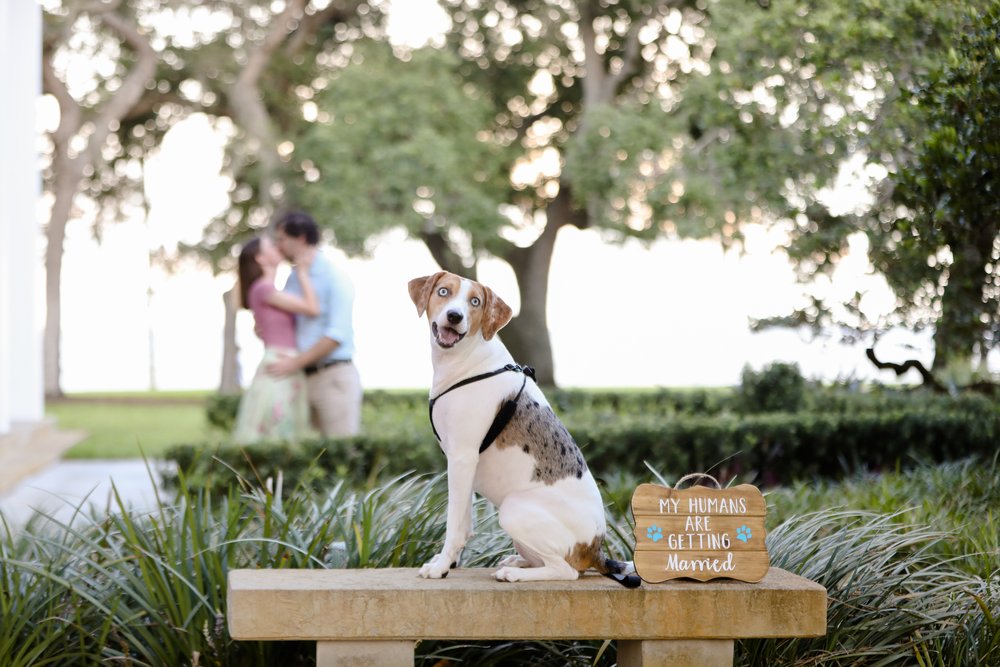 5. Get Their Attention
Time to put that practice into action! When it comes time for your pup to be in front of the camera, you'll want someone to help get their attention. If you want them looking at the camera, you'll need to bring their focus there.
It can be helpful to have a squeaky toy, or a treat in hand to ensure they're looking at the right place. Be aware to not have too many people trying to get their attention at once as it can get them too riled up or confuse them.
6. Hire a Professional!
Believe it or not, there are actual professionals that will tend to your pet at your photo shoot. Hiring a professional is the absolute best way to ensure you get that paw-fect shot without it being too overwhelming or to time consuming.
They'll be there to help your pet pose for the photos, get their attention & then step away with them to ensure they have a break without taking time away from your photo session. This also allows your photographer to truly focus on you & all the important aspects of their job instead of trying to wrangle your pup & keep their focus.
---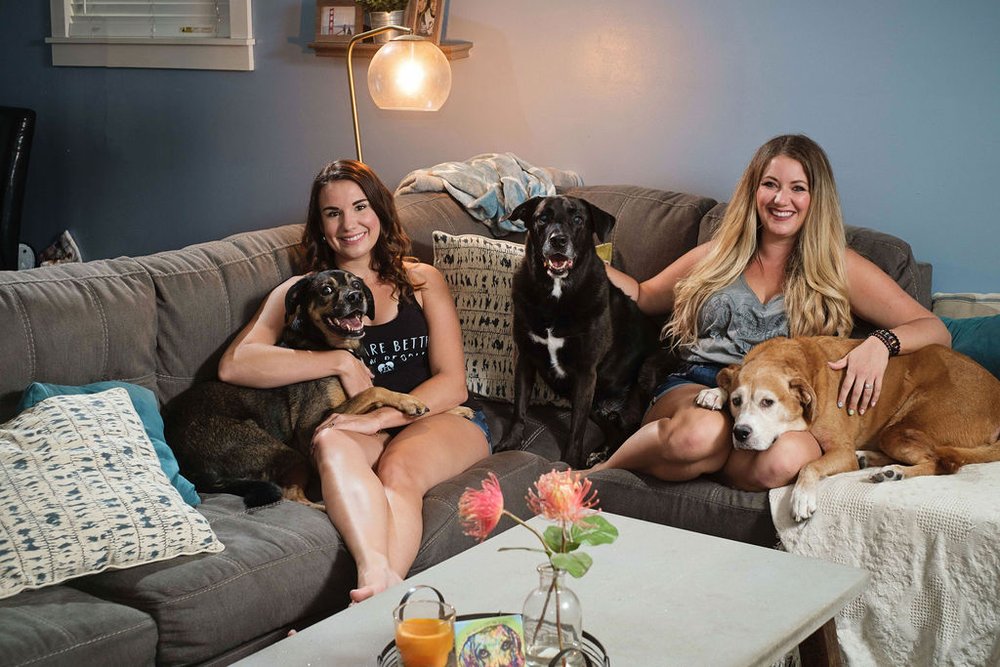 If you found these tips helpful, please let us know!
And if you're interested in hiring a professional for photo shoot pet care then
contact us today!